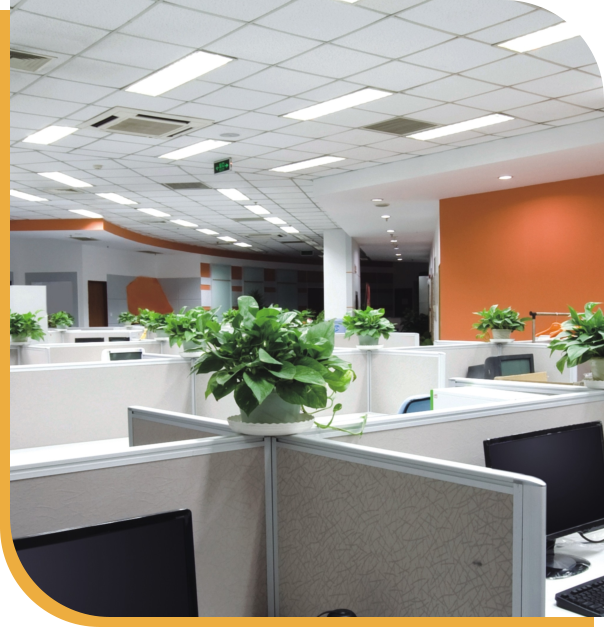 Eleko Industries Limited was established in Hong Kong in 2003, is held in high regard for design and quality of lighting products. Our mission is not limited to the manufacturing of top-quality lighting fixtures: it also means to study and understand lighting, provide professional lighting performance to improve quality of life through industrial design and green lighting environment.

Joint venture of the long-range, strategic design & R & D partnership between Eleko and famous European design company has become a model of giants' partnership, between a world-class industrial designer and a leading manufacturer. Eleko have passed the ISO 9001:2015, IECQ QC080000, CE, CB, MET, C-Tick, RoHS as well as the China Compulsory Certification (CCC), in order to provide our international and domestic partners with products which meet the international standard.

Eleko has become a global strategy cooperation partner with PHILIPS,TRIDONIC and OSRAM. Eleko produce a wide range of LED lighting, engaging to making a contribution to the industry and carrying out responsibility for environment protection. In order to provide the precise and reliable lighting solution, Eleko invested the Gonio photomerter, spectrometers testing room for the photometrix, IP testing machine, luminous intensity distribution and data, luminaries' efficiency, etc.

Eleko also provide professional lighting solutions to experts and end users, such as lighting designers, developers, landscape architects, electrical contractors. Our aim to provide excellent customer service, professional and advanced design.